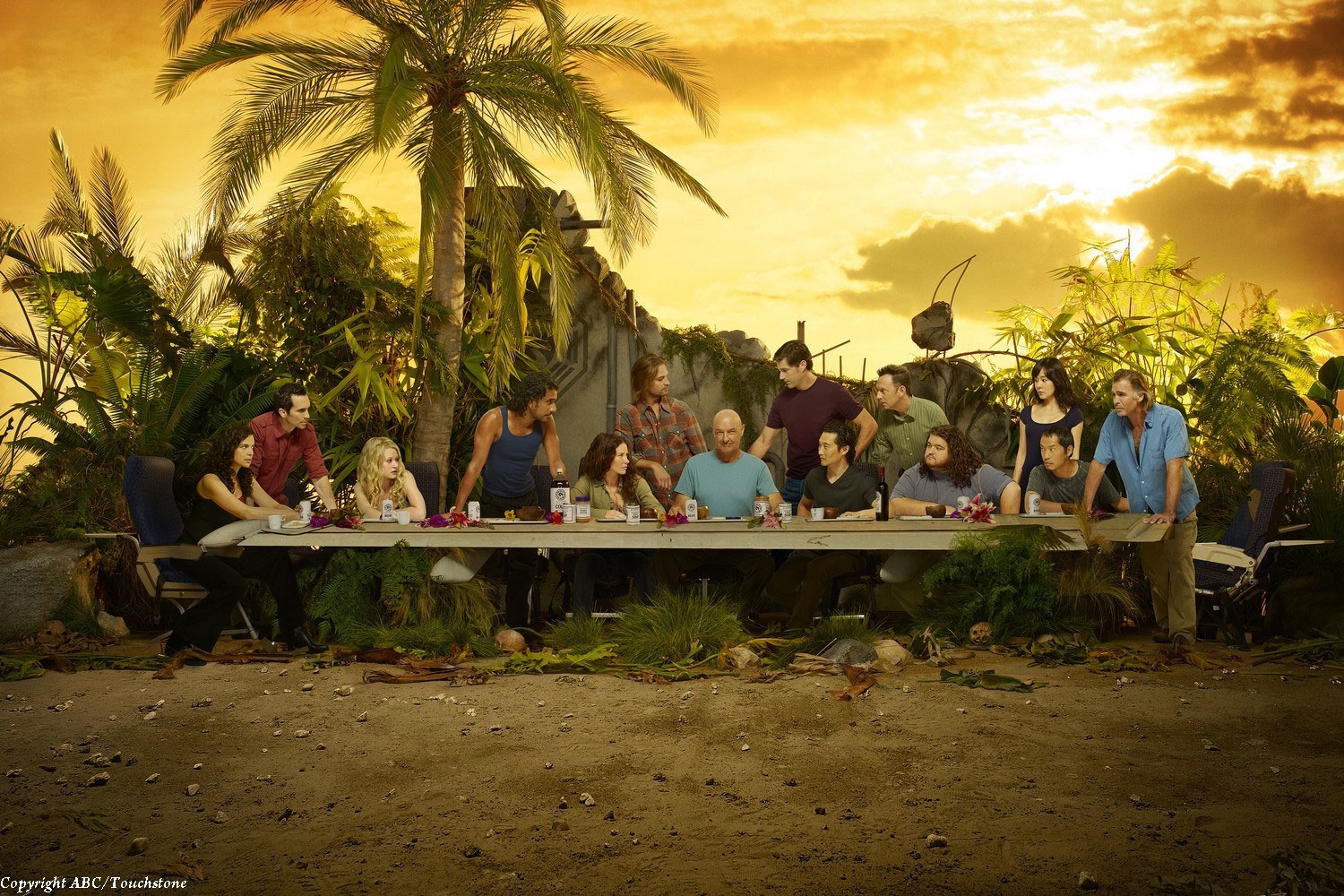 After 5 very confusing seasons of Lost the final season starts in February. A lot of friends of mine stopped watching Lost somewhere a long the way but as a true Lost fan I have watched all the seasons.
I am nervous and excited about the last season. Hopefully all the strange questions will be answered. But I have this sneaky suspicion that there will be more questions than answers when this show finishes.
Luckely I will have Fringe to attend to my JJ Abrams addiction.
Happy watching.